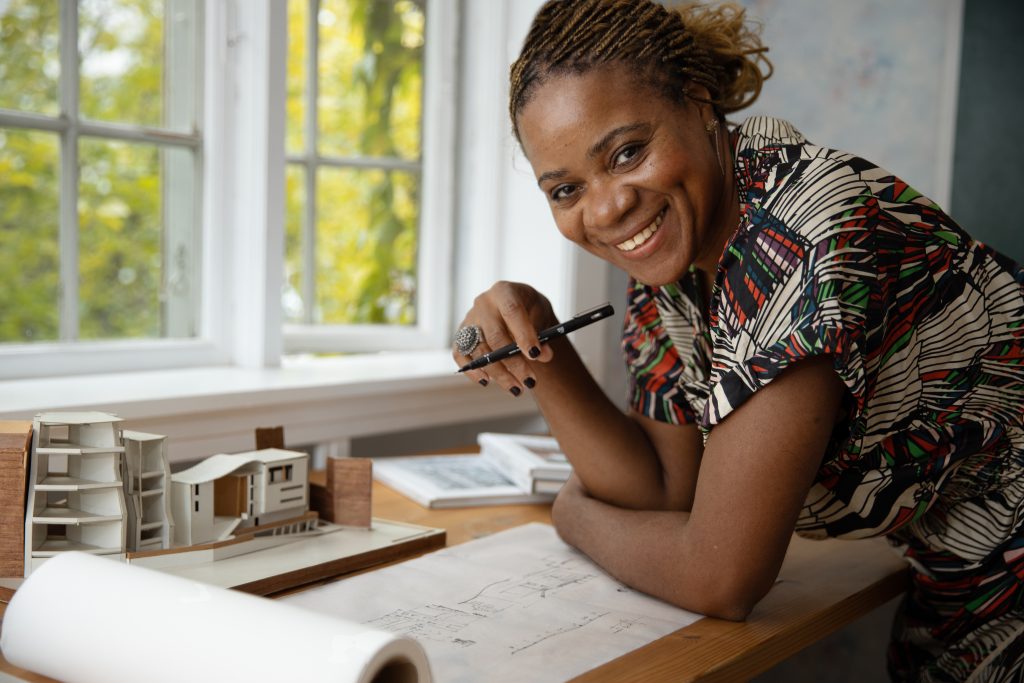 Curated Works is a multidisciplinary creative agency with one foot in Copenhagen and the other in Paris. Architect and designer Lawrence Ebelle sowed the seeds of what was to become Curated Works when she started independently with a small design studio back in 2004.
An experienced professional with 15+ years in providing aesthetic support through developing ideas and concepts, delivering color schemes and conspicuous visuals to sustain her scenographic take on space enhancement, Lawrence and Curated Works create bespoke experiences through design and storytelling. The agency's portfolio comprises a wide remit of projects tailored to comply with the philosophy, values and needs of the brands they are involved with or work for.
Curated works strives to cultivate and refine ideas and concepts that provide aesthetic solutions to the most eclectic challenges. Each project being an opportunity to pursue the agency's creative endeavours.
Photo credit: David Kahr